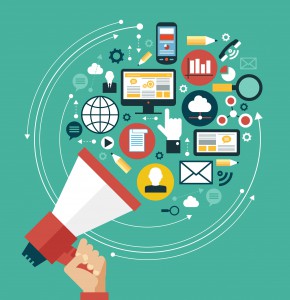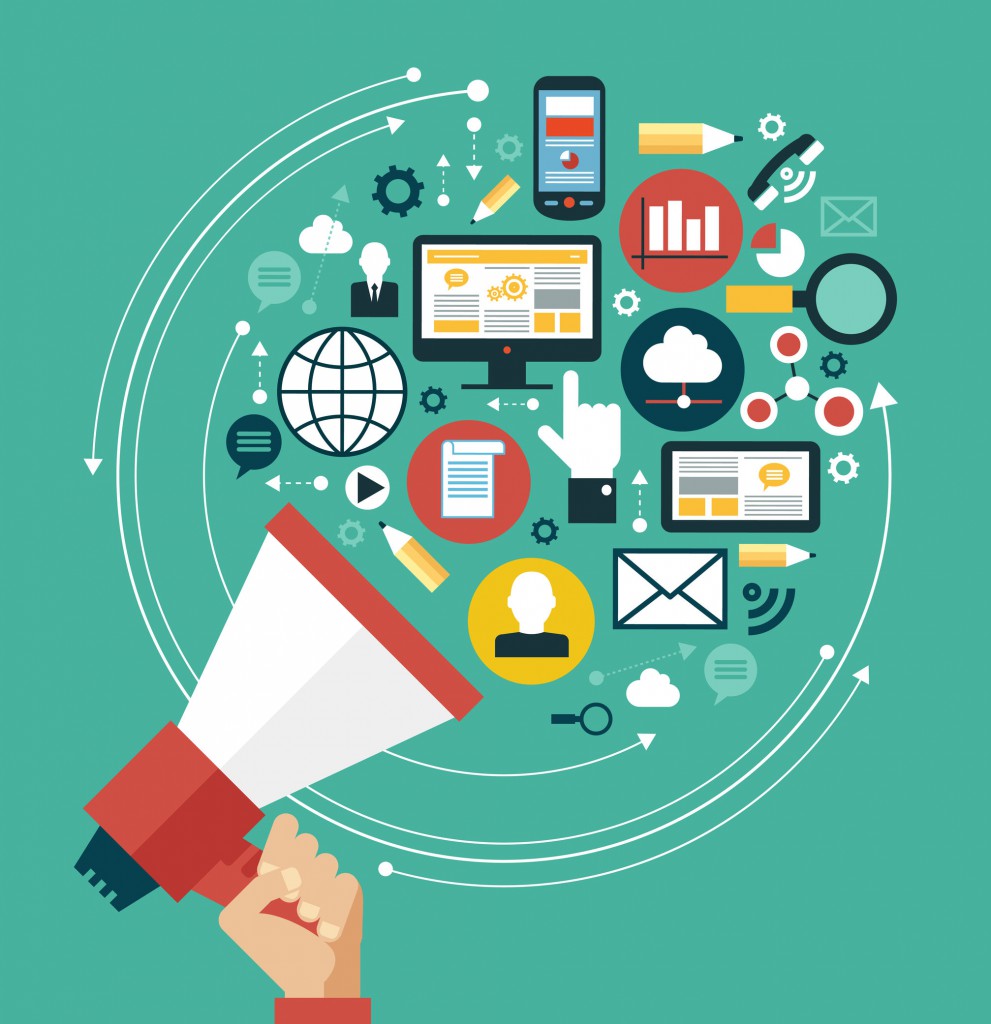 Workshop Digital Launches New Integrated Digital Public Relations Service
Workshop Digital is excited to launch Digital Public Relations as a new integrated service that supports overarching business marketing goals.
Why Digital Public Relations?
Digital PR offers a huge opportunity to directly inform customers about the products, services, expertise, and milestones that align with a business' marketing initiatives.
As communication methods continue to evolve, Public Relations strategies are transforming. Digital PR works to increase a brand's online presence and awareness by building authentic relationships with key journalists, bloggers, and influencers.
Digital PR can help your business grow in a number of ways.
If your business commonly faces any of the 5 challenges below, visit our new Digital PR service page and request a free consultation with our Digital PR Specialist.
+We need people to find us online.
+We have news and events to share but don't know who cares.
+We are looking for a new tactic to support our paid or SEO efforts.
+We produce great content but need to get it in the right places.
+We want our executives to have their expertise featured.
Workshop Digital is a full-service digital marketing company, located in the historic Shockoe Slip neighborhood of Richmond, Virginia.
Visit Website