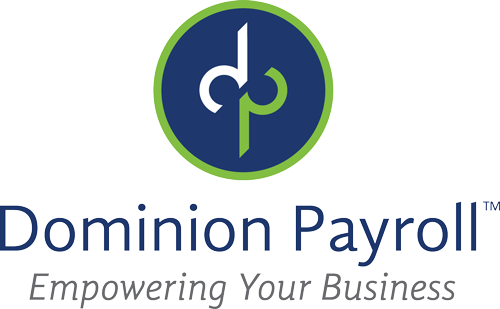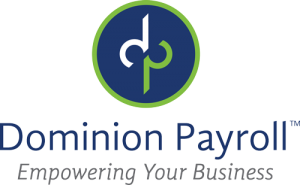 The results are in! Dominion Payroll is proud to have been named one of Inc.'s 5000 fastest-growing private companies in America, marking nine straight years that it has been selected for this prestigious list of leading U.S. businesses. Dominion Payroll ranks 3362 on the 2018 Inc. 5000 with three-year sales growth of 107 percent.
The Inc. 5000 list represents a comprehensive look at the most important segment of the economy – America's independent entrepreneurs. In the 37 years of recognizing the Inc. 5000, only 1% of nominated companies have managed to earn the award 9 consecutive times.
"We couldn't be more excited to receive this recognition," says David Gallagher, CEO of Dominion Payroll. "Our continued growth is a true testament to our belief that if you invest in the lives of your employees, the strength of your community, and service to your clients, the sky's the limit!"
Earlier this year Dominion Payroll added an office in Texas to its existing locations in Virginia, Tennessee, North Carolina, and Florida. Dominion Payroll now employs over 120 people and serves thousands of clients nationwide.
"This prestigious award recognizes our focus on innovation and dedication to customer service as we continue to grow our business," says David Fratkin, President of Dominion Payroll.