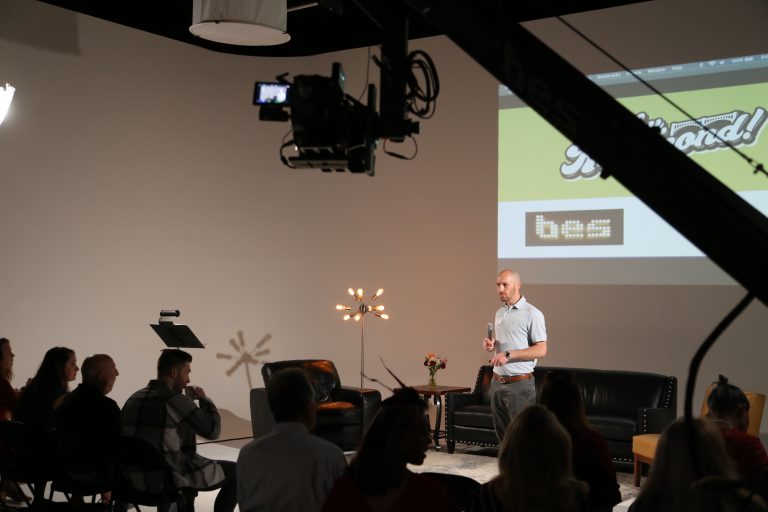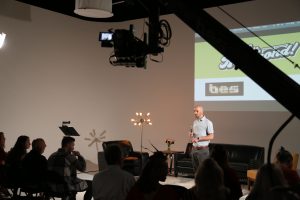 Hey, Richmond! is a four-part event series for 50-60 business owners and marketing professionals. Join us July 12 at 8:30 am @ BES Studios for Part II!
Will Melton, president of Xponent21, will teach you the most cost-effective ways to get your video in front of your target audience and build a lasting customer base. He'll also discuss how to measure the success of your videos and ads with data.
All events in this video series are free for attendees and include breakfast, coffee, and plenty of networking opportunities.
Please email annie@xponent21.com if you have any questions!