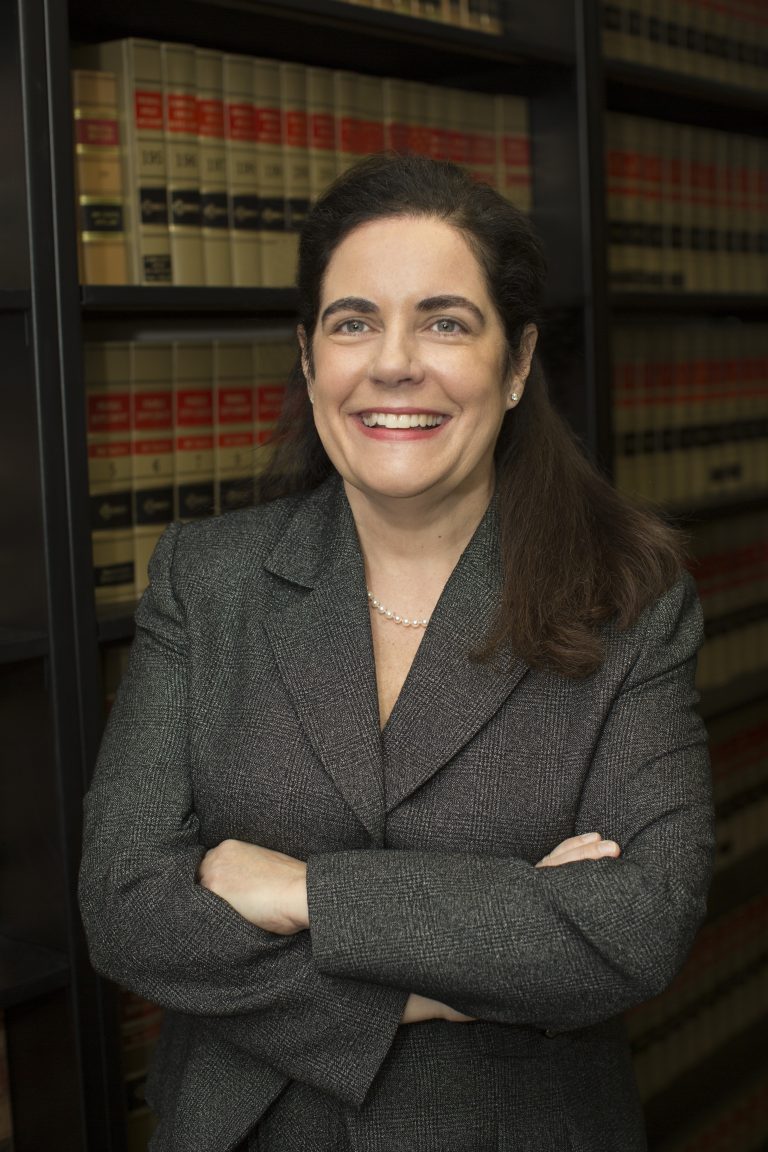 Vandeventer Black LLP is pleased to announce that Jean M. Stallard, Of Counsel to the firm, has been appointed to serve as Lead Mentor to TeamingPro, Inc., one of the five cohort companies in the inaugural 757 Accelerate Program.
757 Accelerate is a Hampton Roads nonprofit that runs a selective, mentor-driven startup program that provides promising founders with $20,000 in capital without taking equity, connections to customized mentors, investors and resources, as well as real customers to help validate their product and test their business model.
TeamingPro, located in Chesapeake, Virginia, with its unique algorithm provides companies with a way to source, vet and build a network of teaming partners required to bid on government contracts. "I am most pleased to be part of the 757 Accelerate team and act as Lead Mentor for TeamingPro and Tim Hagerty, its CEO and founder," said Stallard, "Tim has developed an impressive concept for assisting businesses in government contracting and is a wonderful example of the entrepreneurial talent we have here in Hampton Roads."
Stallard has extensive experience in commercial transactions, corporate and securities law, private equity and venture capital, corporate purchasing and energy sector operations. She was a co-founder, vice president and general counsel of an NYSE-listed energy company and served as in-house counsel at multiple Fortune 500 corporations. She received her B.A. from Duke University and her J.D. from Vanderbilt University School of Law.
Geoffrey G. Hemphill and Jonathan V. Gallo, also of Vandeventer Black, will serve as Subject Matter Experts for all five 757 Accelerate companies in this year's cohort. Hemphill will provide tax support, and Gallo will provide cybersecurity expertise. For more information on these organizations, please visit 757accelerate.org, teamingpro.com and VanBlackLaw.com.
About Vandeventer Black LLP
Vandeventer Black LLP is a dynamic business and litigation law firm established in 1883 that is dedicated to responsiveness and results while delivering internationally recognized legal solutions. Headquartered in the commercial gateway of Norfolk, Virginia, its accomplished attorneys assist clients from offices located in Virginia, North Carolina, and Germany.
Learn more here: https://vanblacklaw.com/attorney/jean-m-stallard/