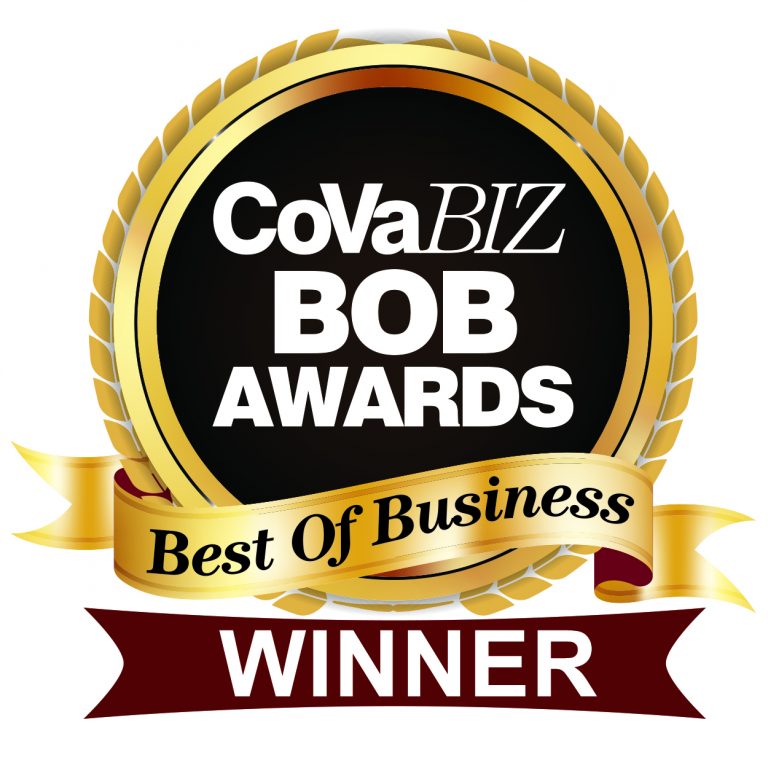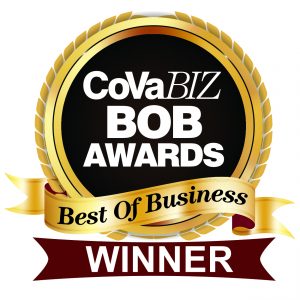 Vandeventer Black LLP was recently awarded 2018 CoVaBiz Best of Business (BOB) awards in six categories. The annual BOB awards recognize Coastal Virginia companies that excel in their industries and help make communities more dynamic.
The Firm was awarded in the following categories:
• Best Law Firm Overall- Silver
• Best Intellectual Property Firm – Gold
• Best Employment Law Firm- Silver
• Best Tax Law Firm- Silver
• Best Real Estate Law Firm – Silver
• Best Corporate Law Firm- Silver
Companies were nominated by members of Coastal Virginia's business community in more than 75 categories. Businesses with the most nominations moved on to the voting round, and the ones with the most votes are featured by ranking (Gold, Silver and Bronze).
About Vandeventer Black LLP
Vandeventer Black LLP is a dynamic business and litigation law firm established in 1883 that is dedicated to responsiveness and results while delivering internationally recognized legal solutions. Headquartered in the commercial gateway of Norfolk, Virginia, its accomplished attorneys assist clients from offices located in Virginia, North Carolina, and Germany.