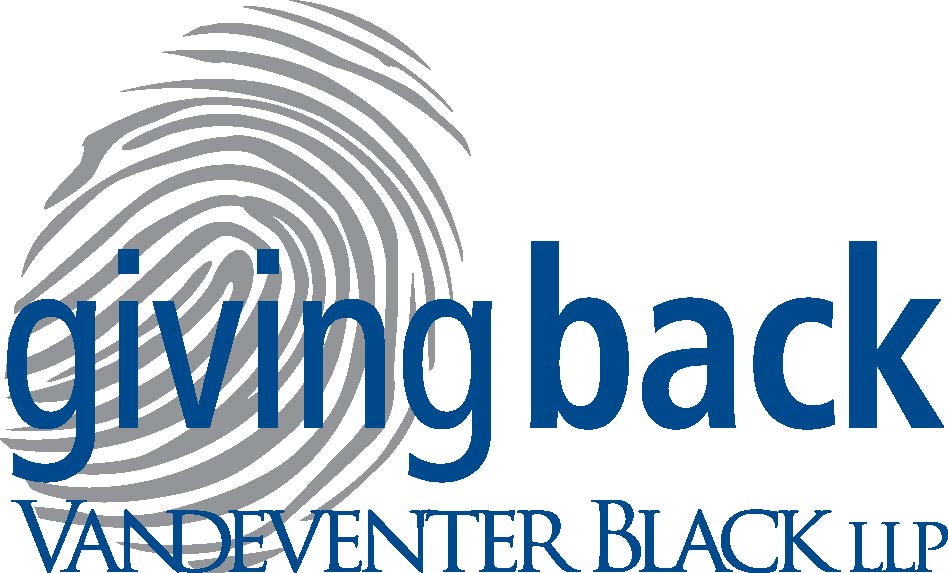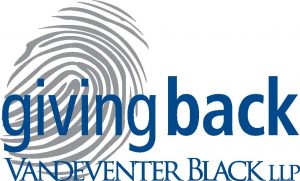 Vandeventer Black LLP joined efforts with the United Way of South Hampton Roads 2019 campaign where the firm successfully raised a total of $12,920 which will help provide:
• 600 meals for the homeless
• 50 month-long bus passes
• 40 support group sessions for a sexual assault victim
• 40 nights of shelter for a family experiencing homelessness
• 20 months of diapers for a family in need
Vandeventer Black has been a strong supporter of the United Way of South Hampton Roads and has contributed over $100,000 to the organization through employee contributions and sponsorships. For more information, please visit VanBlackLaw.com.
About Vandeventer Black LLP: Vandeventer Black LLP is a dynamic business and litigation law firm established in 1883 that is dedicated to responsiveness and results while delivering internationally recognized legal solutions. Headquartered in the commercial gateway of Norfolk, Virginia, its accomplished attorneys assist clients from offices located in Virginia, North Carolina, and Germany.