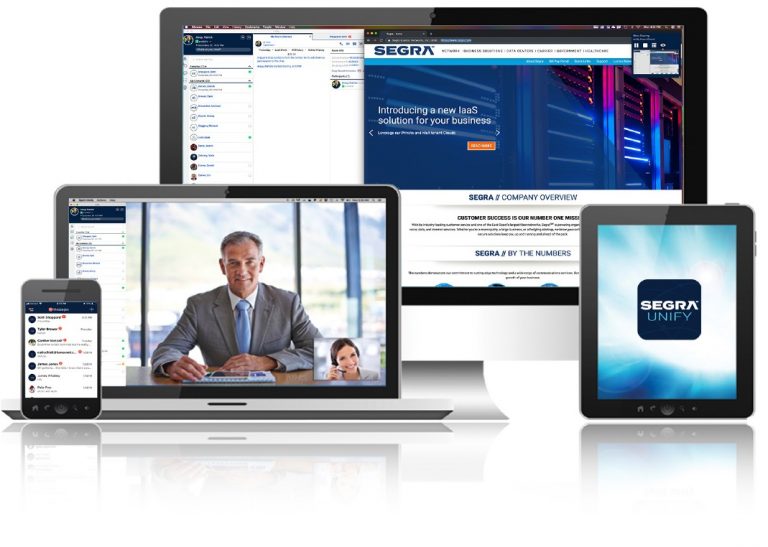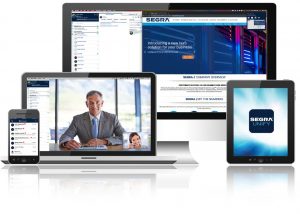 Free 90-Day Service Supports Businesses Facing Remote Workforce Challenges
As the coronavirus (COVID-19) pandemic evolves and many businesses adjust to managing a remote workforce, Segra is ensuring its business customers can keep their employees connected and productive, while maintaining health and safety protocols, by offering its Unify collaboration service free for 90 days to new and existing customers.
During April, Segra will offer Unify to new customers for a period of 90 days at no charge, and offer free upgrades for existing Hosted Voice customers. This single application provides a unified communications experience across multiple devices and operating systems. By bringing together real-time communications services, Unify enables workers and businesses to access telephony features, send and receive documents and instant messages, and collaborate with voice, video and desktop sharing services.