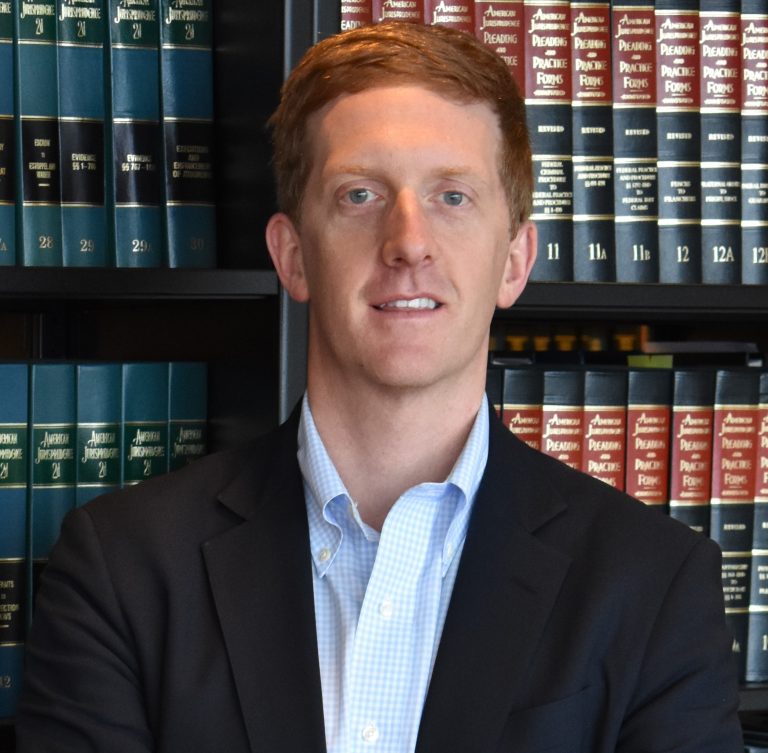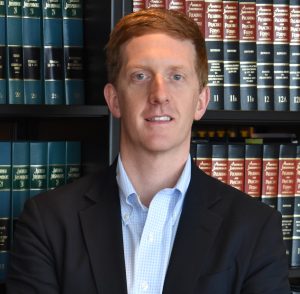 Vandeventer Black LLP is pleased to announce the addition of Jed Donaldson to the firm's Richmond office as an Of Counsel attorney. Donaldson concentrates his practice on insolvency-related litigation and distressed transactions. He handles bankruptcy and restructuring matters, as well as out-of-court workouts, and he represents all stakeholders in those matters, including, creditors, debtors, asset-purchasers, equipment lessors, trade vendors, committees, debtor-in-possession lenders, trustees, and debt buyers.
"Jed is a highly-skilled attorney who will be of great benefit to our clients," said Mike Sterling, Managing Partner. "We are glad to welcome him to the Vandeventer Black team."
One of Donaldson's most recent matters was the representation of the trustee for noteholders that provided a $375 million debtor-in-possession credit facility to Asian and European debtors in the Toys "R" Us, Inc. chapter 11 cases. His recent experience also includes a variety of matters related to coal and energy bankruptcies. In addition to transactional and finance matters, Donaldson focuses his litigation practice on adversary proceedings and contested matters before bankruptcy courts, as well as commercial litigation before federal and state courts.
"I am thrilled to join Vandeventer Black's Richmond office and excited for the opportunity to contribute to the continued success of the firm throughout Virginia and beyond," Donaldson said. For more information, please visit VanBlackLaw.com.
See more: https://vanblacklaw.com/attorney/jed-donaldson/ 
About Vandeventer Black LLP:
Vandeventer Black LLP is a dynamic business and litigation law firm established in 1883 that is dedicated to responsiveness and results while delivering internationally recognized legal solutions. Headquartered in the commercial gateway of Norfolk, Virginia, its accomplished attorneys assist clients from offices located in Virginia, North Carolina, and Germany.