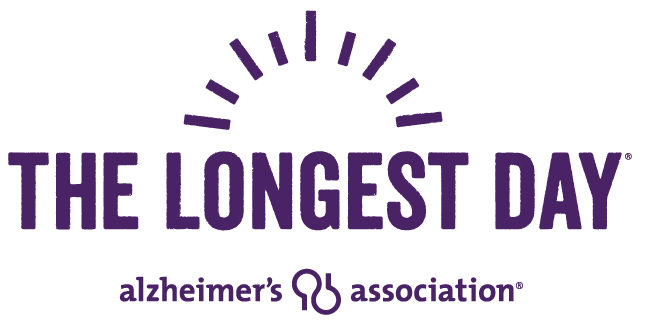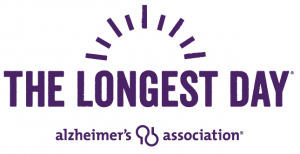 Dec. 21, the winter solstice, marks the longest night of the year. But after darkness, the light will come! Join the Alzheimer's Association on the day with the most light – the day we fight: The Longest Day® (June 21.) By doing an activity you love, hosting a purple day at your office, or selling donation pinups – you can bring your team together to raise awareness and funds to fight Alzheimer's.
Register at alz.org/thelongestday by the early-bird deadline on the winter solstice and receive a free insulated Alzheimer's Association bag as a thank you, plus a complimentary upgrade to a performance-material t-shirt.
Every 65 seconds, someone in the United States develops Alzheimer's, and we're seeking 65 businesses to participate in the fight to end Alzheimer's on The Longest Day.
Contact Kelly Lukschander at kalukschander@alz.org or 804-864-3678 to learn how your business can be one of our 65 businesses leading the fight to end this disease!
For more information on Alzheimer's and local services, contact our 24/7 Helpline: 800.272.3900.