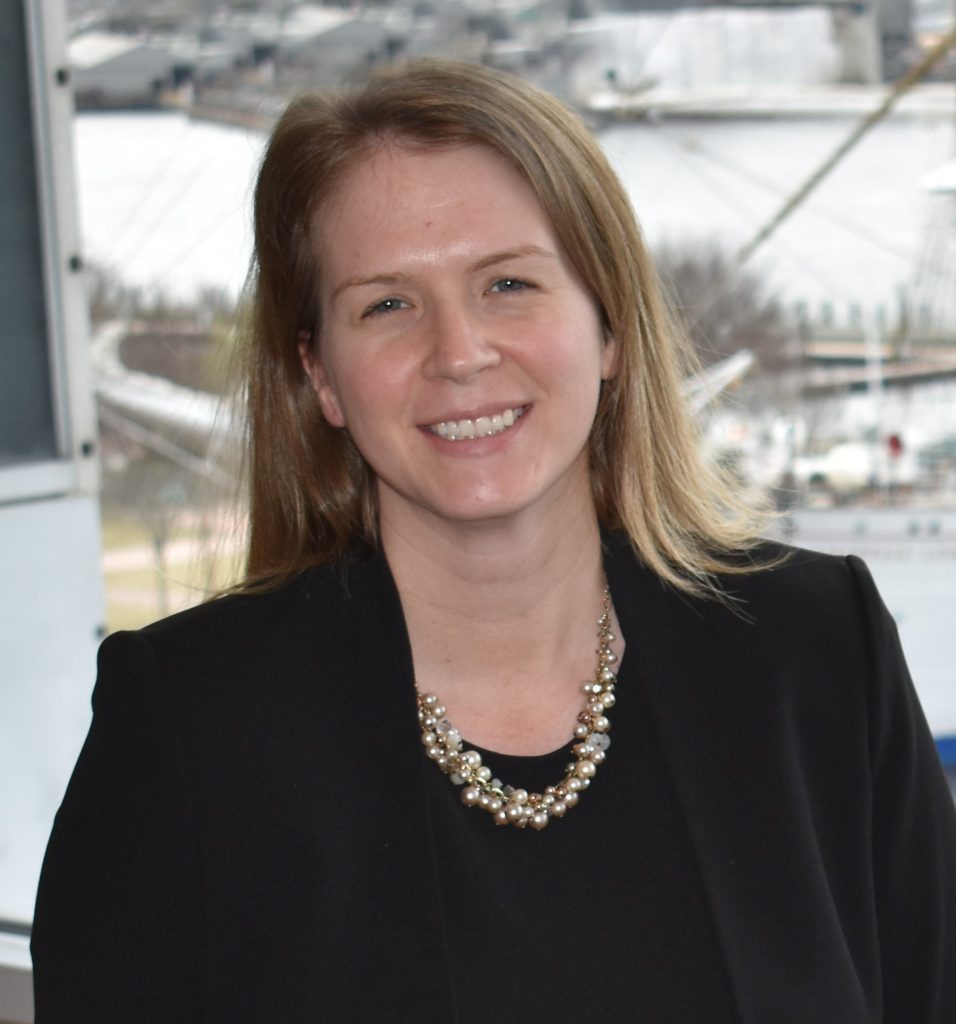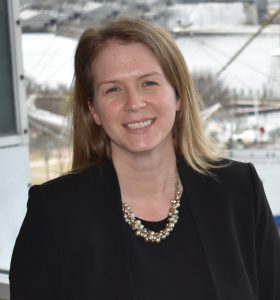 Vandeventer Black LLP is pleased to announce the addition of attorney Kathleen W. Panagis to the firm. Kathleen will be a member of the firm's Community Association's practice group. Kathleen has extensive experience as general counsel to homeowners and condominium associations located in Virginia.
"Kathleen is a great addition to our firm's community association legal team," said Michael L. Sterling, Managing Partner. "She brings a broad range of legal experience in common interest community representation."
Kathleen's legal representation includes advising community association boards on day-to-day business operations, compliance with governing documents, operating procedures, meetings (including quorum, voting, and proxy issues), insurance matters, directors issues, and disputes, owner disputes, real property transactions, and assessment collections. Also, she provides advice, guidance, and education to association board members on various areas of the law, including annual updates to the Virginia Property Owners' Association Act, Virginia Condominium Act, Virginia Nonstock Corporation Act, as well as Virginia Common Interest Communities Act.
Among other collaborative efforts, Kathleen assists community associations with interpretation and amendment of governing documents, contract negotiations, litigation, rules, and covenant enforcement. For more information, please visit VanBlackLaw.com.
About Vandeventer Black LLP: Vandeventer Black LLP is a dynamic business and litigation law firm established in 1883 that is dedicated to responsiveness and results while delivering internationally recognized legal solutions. Headquartered in the commercial gateway of Norfolk, Virginia, its accomplished attorneys assist clients from offices located in Virginia, North Carolina, and Germany.