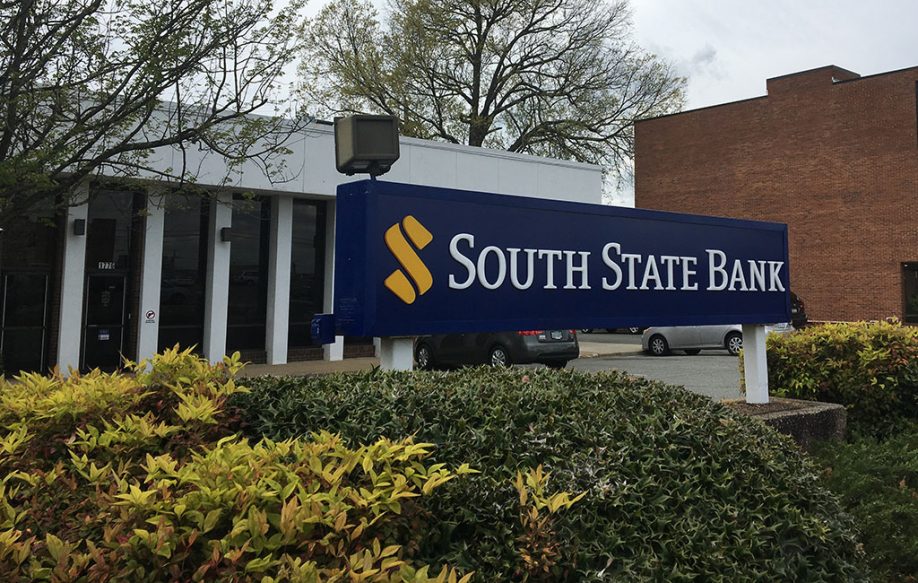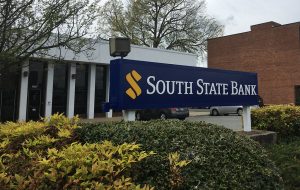 For the second time in two years, there's a new flag outside a certain octet of Richmond-area bank branches.
The eight local offices of Park Sterling Bank opened Monday morning as South State Bank locations. The changeover marks the first visible sign of arrival in Richmond for Columbia, South Carolina-based South State, a nearly $15 billion institution that four months ago acquired Park Sterling in a $700 million deal.
It's also South State's first push into Virginia, adding to 160 other branches in markets across its home state, North Carolina and Georgia.