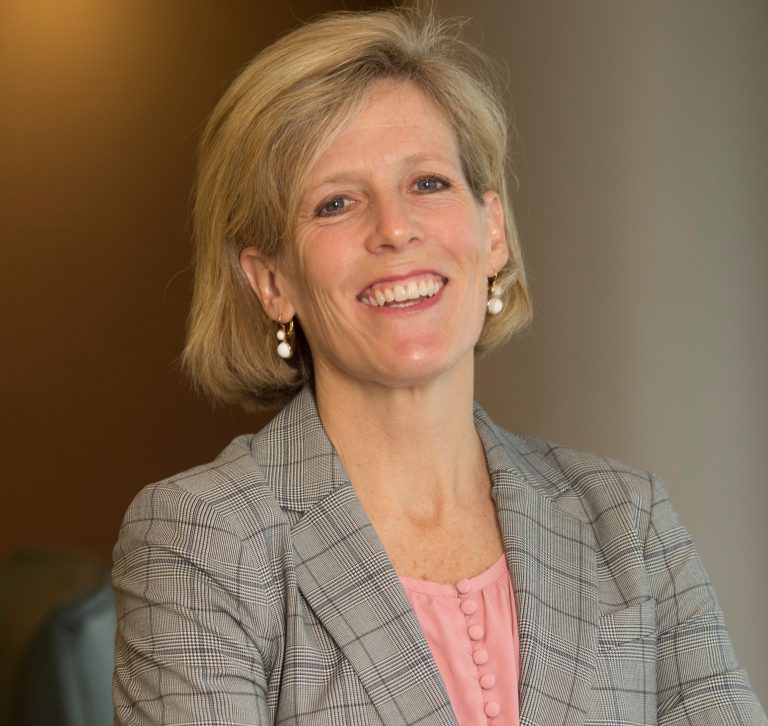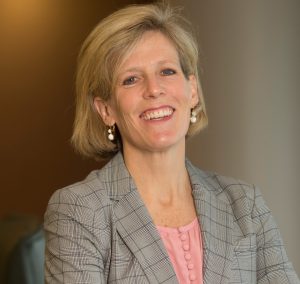 It is impossible to understate the magnitude of change in Virginia employment law in 2020. Many of these new laws go into effect in July. That is why our partner, Anne G. Bibeau, is providing business an update, as well as guidance in reopening your business.
Please join Anne for a FREE webinar on "BRACE YOURSELF: Virginia Employers Should Prepare Now For An Onslaught Of Litigation" by Anne G. Bibeau, Esq. on May 13, 2020 | 11:00 am – 12:00 pm.
This is a FREE webinar, and it will be live-streamed via Microsoft Teams. For more information or to register, please visit VanBlackLaw.com/event/braceyourself/.