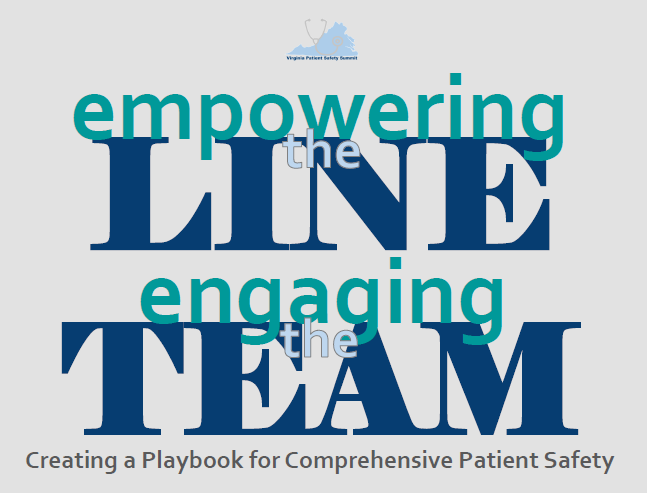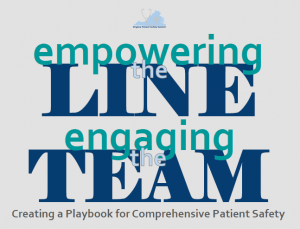 2018 Virginia Patient Safety Summit Taking Place Feb. 1-2
As the saying goes, "there's no 'I' in team." That's why this year's Virginia Patient Safety Summit is focused on how and why hospitals and health systems can implement strategies that encourage all employees to be champions for quality improvement and patient safety.
In its seventh year, the Virginia Patient Safety Summit continues to provide information and best practices to enhance patient safety, reduce the risk of error, and improve effectiveness of teams in the delivery of health care. The Summit has gained a reputation for one of the best patient safety conferences in the nation, and attracts close to 600 attendees each year.
Learn More & Register