Workshop Digital Named Search Engine Land Awards Finalist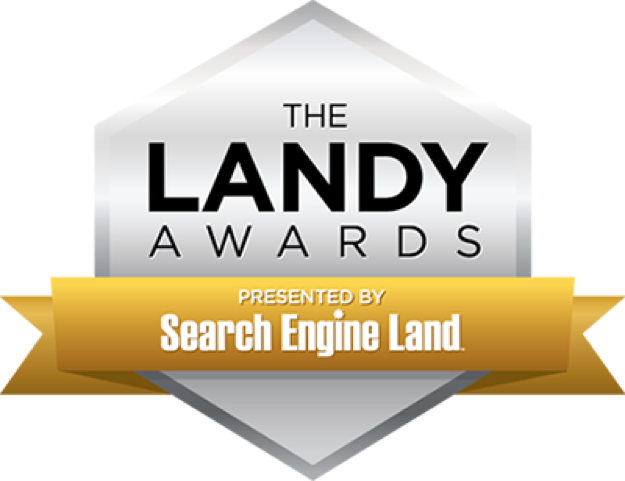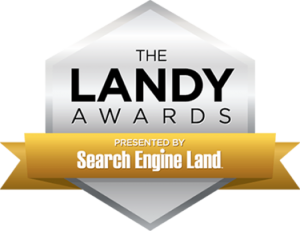 Leading digital marketing industry publication Search Engine Land included Richmond-based Workshop Digital among its short list of nominees in the 2017 Landy Awards, selected from nearly 300 submissions from leading digital agencies, in-house marketing teams, and individuals around the world.
Workshop Digital is thrilled to announce finalist nominations for the following categories:
Best Local Search Marketing Initiative – SEO
Agency of the Year – SEO
Winners will be announced during an evening awards ceremony and celebratory gala held on October 25, 2017 in New York City. The gala takes place during the week of Search Engine Land's annual SMX Conference, where the search industry gathers for continuing education on best practices in SEO and search advertising.
Read More