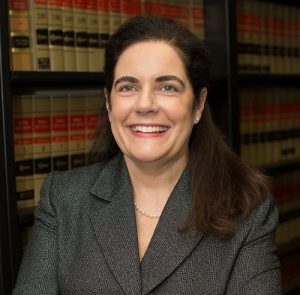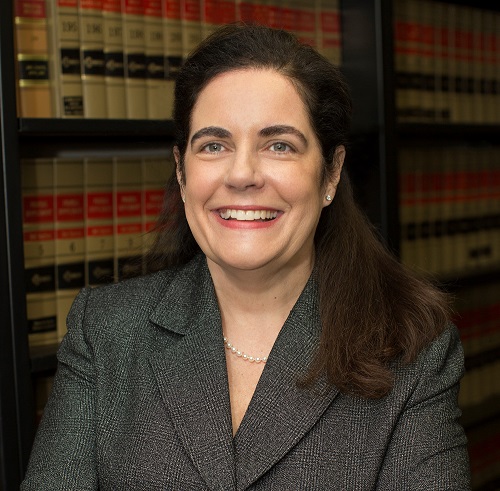 Vandeventer Black LLP is pleased to announce that Jean M. Stallard, Of Counsel to the firm, has been appointed to serve as a member of the Foundation Board of Directors of Samaritan House.
Since 1984, Samaritan House has provided emergency and permanent housing, support services and community outreach to victims of domestic violence and homeless families. Samaritan House is committed to fostering personal safety, growth and self-sufficiency in adults and their children through freedom from sexual assault, domestic violence, human trafficking and homelessness. The foundation supports Samaritan House, Inc. that operates 12 emergency shelter for individuals and families fleeing violence and human trafficking.
"I am honored to join the Samaritan House family and assist with their critical work in the Hampton Roads area," said Stallard. "Hope is the greatest gift we can give to one another, and I encourage others to join us with this vital mission."
Stallard is a business law attorney with extensive experience in commercial transactions, corporate and securities law, private equity and venture capital, corporate purchasing and energy sector operations. She was a co-founder, vice president and general counsel of an NYSE-listed energy company and served as in-house counsel at multiple Fortune 500 corporations.
Stallard received her B.A. from Duke University and her J.D. from Vanderbilt University School of Law. For more information about these organizations, please visit samaritanhouseva.org and VanBlackLaw.com.