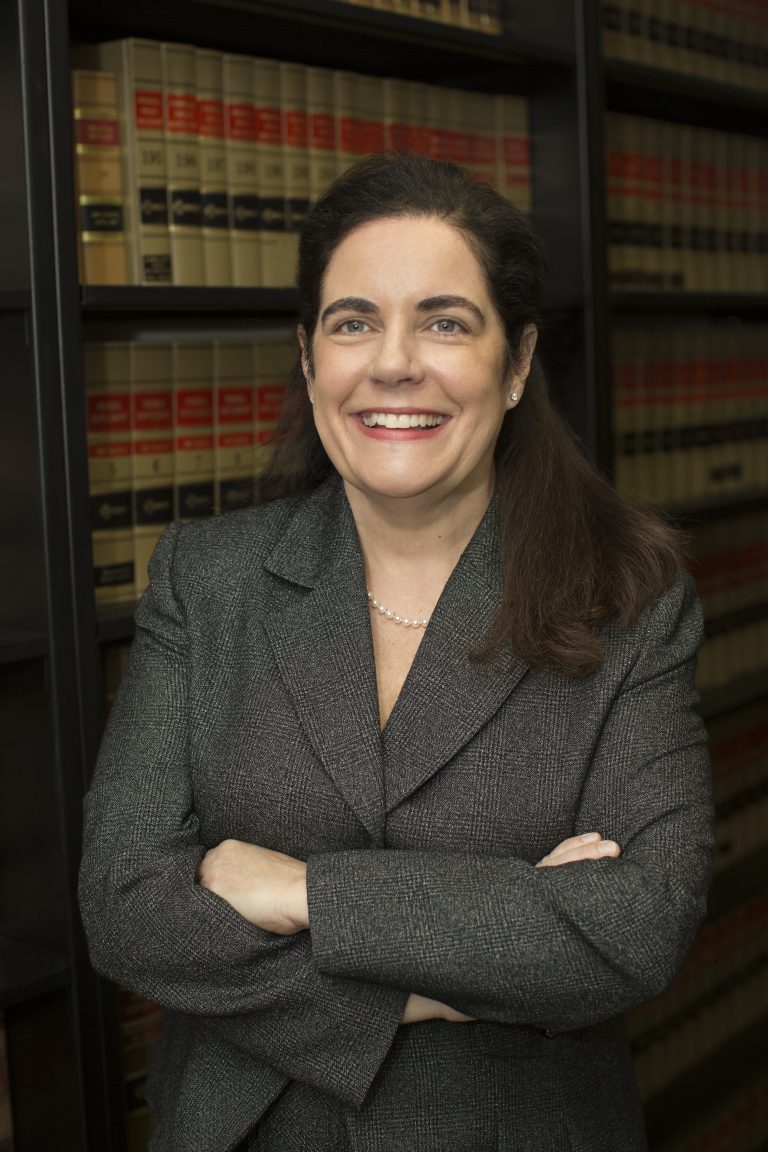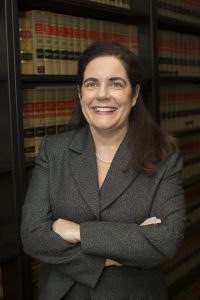 Vandeventer Black LLP is pleased to announce that Jean M. Stallard, Of Counsel to the firm, has been appointed to serve as an arbitrator on the Commercial Panel of the American Arbitration Association®. Established in 1926, the American Arbitration Association®, with its long history and experience in the field of alternative dispute resolution, provides services to individuals and organizations who wish to resolve conflicts out of court.
Stallard has extensive experience in commercial transactions, corporate and securities law, private equity and venture capital, corporate purchasing, and energy sector operations. She was a co-founder, vice president and general counsel of an NYSE-listed energy company and served as in-house counsel at multiple Fortune 500 corporations.
Stallard is a Certified Professional Contracts Manager, and a certified FINRA Arbitrator admitted to practice law in Virginia, New York, Louisiana and the District of Columbia. She received her B.A. from Duke University and her J.D. from Vanderbilt University School of Law.
About Vandeventer Black LLP
Vandeventer Black LLP is a dynamic business and litigation law firm established in 1883 that is dedicated to responsiveness and results while delivering internationally recognized legal solutions. Headquartered in the commercial gateway of Norfolk, Virginia, its accomplished attorneys assist clients from offices located in Virginia, North Carolina, and Germany.