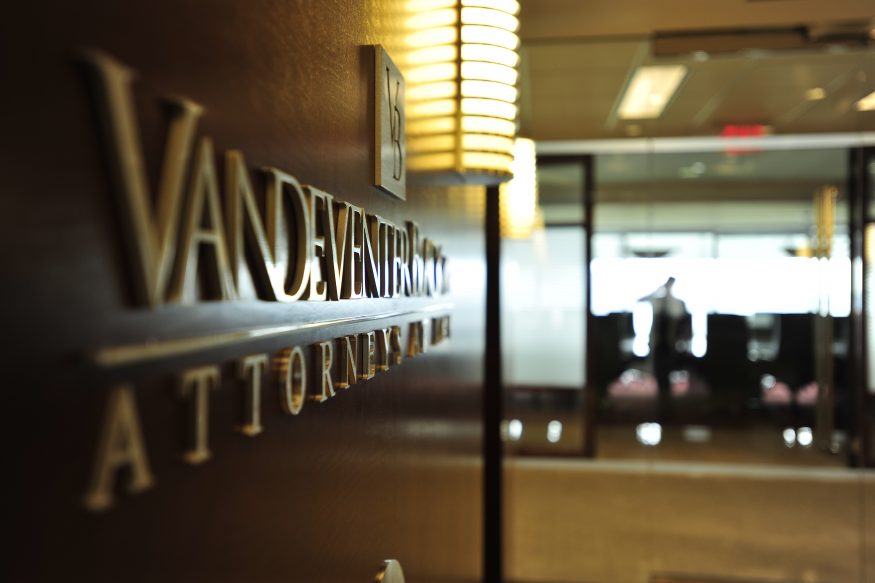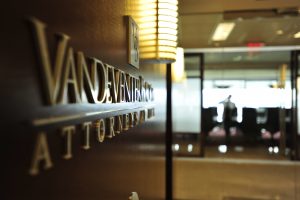 Vandeventer Black LLP, an award-winning and AV-rated business and litigation law firm, was ranked as the largest maritime law firm in Virginia, as reported by the Maritime Law Association of the United States.
"Maritime law has always been a core practice area of our firm. We offer a comprehensive range of maritime-related services to our clients who are located all over the world," said Michael L. Sterling, Managing Partner.
Vandeventer Black serves as General Counsel to maritime industry organizations and has served as admiralty counsel to local municipalities in maritime litigation involving bridges, pipelines, ferries and other state-owned maritime facilities. The firm attorneys have served on the Board of Directors of the Maritime Law Association of the United States, the Southeast Admiralty Law Institute, and the Virginia Maritime Association. Vandeventer Black attorneys also serve as correspondents for most of the P&I Clubs in the International Group and represent the primary domestic marine underwriters. Firm attorneys have also served as arbitrators and mediators for maritime-related disputes. For more information, please visit VanBlackLaw.com.
Vandeventer Black LLP is a dynamic business and litigation law firm established in 1883 that is dedicated to responsiveness and results while delivering internationally recognized legal solutions. Headquartered in the commercial gateway of Norfolk, Virginia, its accomplished attorneys assist clients from offices located in Virginia, North Carolina, and Germany.