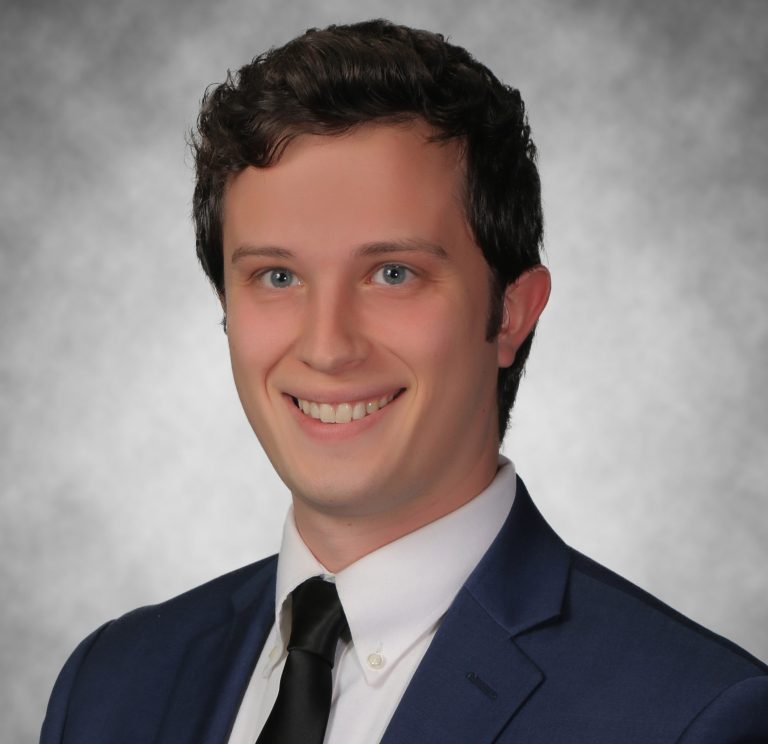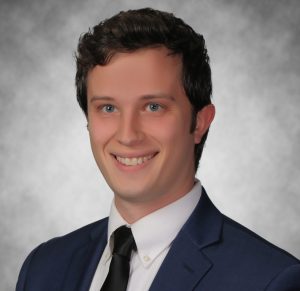 Daniel L. Stephens, a graduate from Regent University School of Law, has joined Vandeventer Black as an attorney in the firm's Business Practice Group and will be assisting clients out of their Norfolk office. Stephens began his legal career as part of the firm's Summer Associate Program in 2018.
Stephens has had the opportunity to work with numerous judges both during and after law school. Upon graduating, he served as the judicial law clerk for several judges in the Virginia Beach Circuit Court. Through this clerkship, Stephens gained extensive Virginia civil litigation experience in a range of fields. During law school, he was a judicial intern for Judges in the Eastern District of Virginia and the Norfolk Circuit Court.
"Growth is important to our firm as we always strive to provide our current and potential clients with a wide arrange of legal services," said Michael L. Sterling, Managing Partner.
The firm is currently looking to hire attorneys for their Norfolk office with experience in Trust & Estates Law. For their Richmond office, attorneys with experience in Commercial Bankruptcy Law and Construction Law. For more information, visit VanBlackLaw.com/Careers.
About Vandeventer Black LLP
Vandeventer Black LLP is a dynamic business and litigation law firm established in 1883 that is dedicated to responsiveness and results while delivering internationally recognized legal solutions. Headquartered in the commercial gateway of Norfolk, Virginia, its accomplished and diverse attorneys assist clients from offices located in Virginia, North Carolina, and Germany.