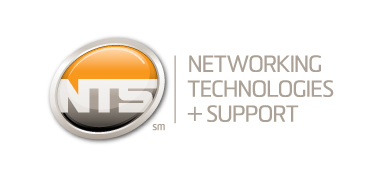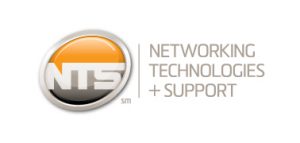 Midlothian, March 14, 2019– Networking Technologies + Support (NTS) announces that Michael Pirron has joined their leadership team as Vice President, Client Solutions.
Michael was the founder of Impact Makers – a revolutionary new social enterprise model. Impact Makers is an "all-profit-to-charity" IT consulting firm that is governed by a volunteer Board to ensure its commitment to mission, and which was gifted to two public charities to create lasting community benefit.
Michael spent the early years of his career as a Senior Consultant with Andersen Consulting (now Accenture). His tenure allowed him to consult, with increasingly complex engagements, throughout the EMEAI (Europe, Middle East, Africa, and India) region. During this time, Michael lived or worked in seven countries and spent significant time in over 25 nations becoming conversant in French along the way. When he moved on to be a Product Manager with ViryaNet Systems in Jerusalem, Israel, he added Hebrew to his language skills. Later, while an independent consultant, Michael completed an MBA from Kellogg School of Management at Northwestern University in Evanston, Illinois.
Upon returning to the States, Michael held positions including the Manager of Application Development at Health Management Corporation (HMC), a leading disease management company and subsidiary of WellPoint Blue Cross / Blue Shield (one of the nation's largest providers of health insurance) and the Director of Product Development at First Health Services Corporation. Michael founded Impact Makers in 2006 with $50 and a laptop, and as CEO grew it to a staff of 140, until he left the company last year.
"We are looking forward to working alongside such a talented, entrepreneurial-minded individual", says Bernard Robinson, President and CEO of NTS. "Michael brings with him a great energy and spirit to help grow our business".
Networking Technologies + Support is a full-service system integrator providing customers with a single source for a broad range of high-technology products and services. Started in 1997, NTS has a national service delivery capability throughout many major metropolitan locations in several East Coast states and the D.C. area.
###