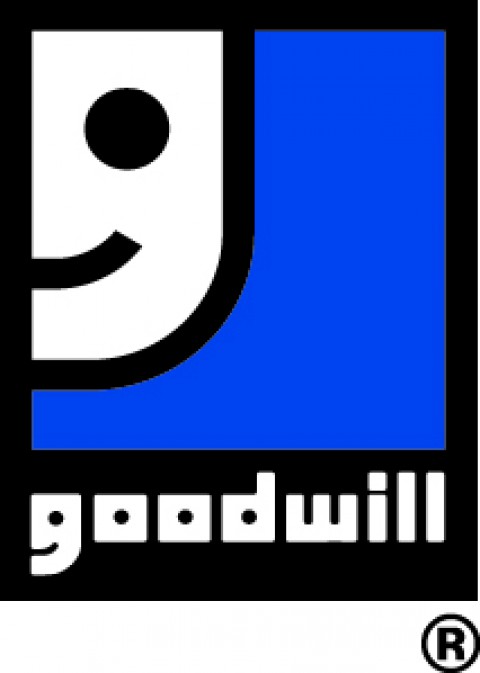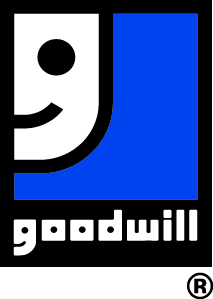 NEW GOODWILL STORE AND DONATION CENTER TO OPEN IN EASTERN HENRICO COUNTY FEBRUARY 16, 2017
Store Constructed to "Made in America" Federal Standards
Richmond, Va. (January 30, 2017)–Goodwill of Central and Coastal Virginia (GCCVA) will open a new store and donation center, the Laburnum Station Goodwill, at 3979 Gay Avenue at the Shops at White Oak Village on Thursday, Feb. 16 at 9 a.m. Goodwill will offer giveaways and door prizes for shoppers at this new location on Feb. 16 and 17.
The 16,500 square-foot store is constructed of materials manufactured in America in accordance with the 2009 American Recovery and Reinvestment Act guidelines to create and stimulate jobs. The store also will employ 18 individuals.
"Thanks to thousands of loyal donors of gently used goods, Goodwill always has a robust and ever-changing inventory of unique products priced well below those of new goods," said Bill Carlson, chief operating officer of GCCVA. "The community's support literally helps to turn jeans into jobs."
GCCVA is a nonprofit social enterprise that sells used goods at value-oriented prices to support programs for individuals who face challenges to employment. The Laburnum Station Goodwill is GCCVA's 17th in Central Virginia and its fourth in Henrico County.
GCCVA operates five Community Employment Centers – including two in Richmond and one in Mechanicsville – that offer training programs and service, free of charge, to job-seekers.
Amenities and features of the new Goodwill store include:
– A well-appointed store with knowledgeable sales staff, dressing rooms, a return policy and a frequent donor discount shopping program.
– At least 1,800 new items of merchandise every day.
– Prices often a fraction of the cost of new goods.
– A convenient, covered drive-through donation drop-off area.
About GCCVA: As part of the nation's largest non-profit community workforce organization, GCCVA serves nearly 20,000 individuals annually throughout 39 cities and counties. Established in Richmond in 1923, Goodwill is guided by the belief that work is the foundation for empowered individuals, stable families, and prosperous communities. Goodwill sells donated goods through 31 retail stores, two outlets and two electronic stores and reinvests the revenue in programs that prepare and support individuals who face challenges to employment. Auctions, contract services and philanthropic gifts also help to support its mission. To learn more about shopping, donating or employing individuals with challenges through Goodwill, visit www.goodwillvirginia.org.
Visit Website