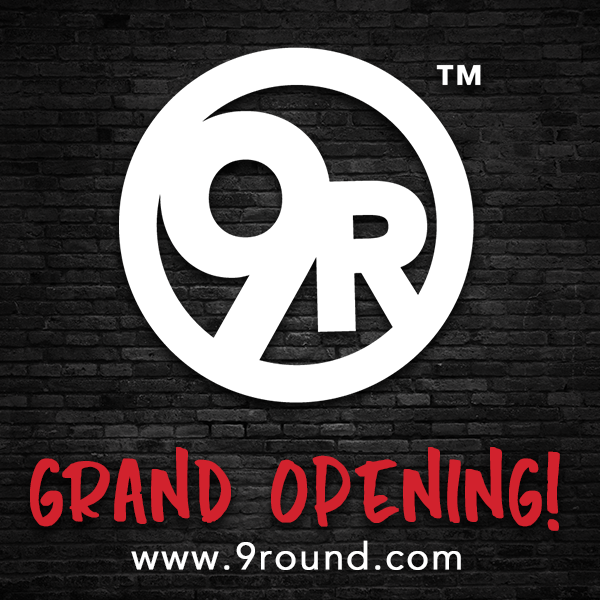 9Round Henrico, located at 3442 Lauderdale Drive, Henrico, VA 23233, opened on November 19th!
9Round is a 30-minute full body kickboxing workout with no class times, a trainer always included, and exercises that change daily. Come in for a FREE workout and to spend this special day with us. 9Round Henrico is proud to be locally and Active Duty Military owned.
Developed by reigning IKF Light Middleweight Kickboxing Champion of the World, Shannon "The Cannon" Hudson, 9Round workouts consist of nine, three minute stations of activities that include cardio, weight training, abdominal exercises, kicks and punches on 100-pound, double-end, upper cut, and speed bags. A real boxing bell to begin the workout, another to warn the station is ending, and a third to signal the end. Members have a 30-second active break between rounds to recover.
Our Saturday hours are 9AM – 1PM. We hope to see you in the gym!
Register Today